Linus Erdmann
Kitesurfing since 2005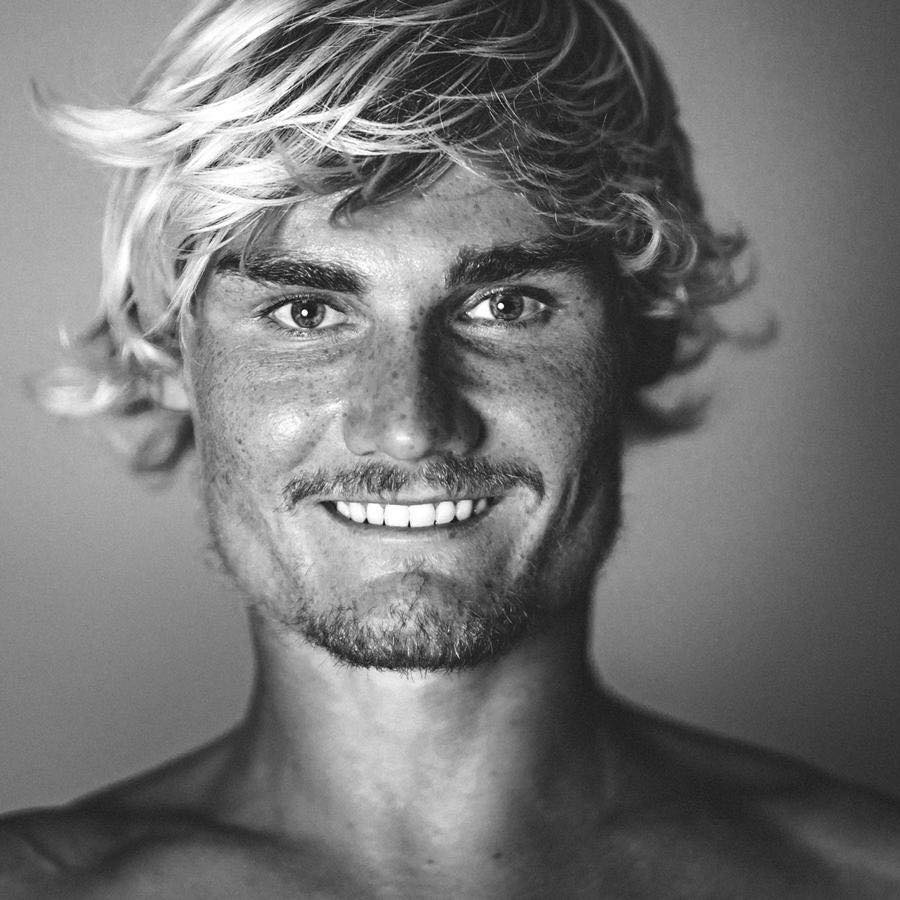 My backround
Linus obsession with boards is ingrained in his DNA. His father passed on his passion for board sports, when he took Linus at a very young age wakeboarding, snowboarding, windsurfing, skateboarding, and at some point kitesurfing.
Linus was 9 when he was first allowed to kitesurf. The sport was far more dangerous back then due to the lack of safety systems that are now common. Linus nevertheless begged his dad to let him try that exciting new sport. It went down in Tarifa, Spain. Linus kited for the first time and he was hooked instantly. His skills developed quickly and his ambition grew – it became his dream to become a top rider and compete within the world cup series.
He took every opportunity to go kitesurfing and improve his skills. During the week, he regularly traveled to the North or Baltic Sea right after school, just to spend the afternoon and evening on the water. He deployed every single school vocation to travel to top kite spots around the world. Linus participated in the German championship for the first time in 2008. He was one of the youngest riders at that competition. He worked his way up to earn respect and gain experience. He came in 3rd at the Junior Pro Camp 2008 and secured a wild card for the German championship 2009. From there, his professional kitesurfing career set off to new hights.
Today, Linus is regarded as the top rider in Germany and one of the best riders in the world. As a professional athlete, he continues to work hard to advance his skills, gain more competition experience, and develop his overall career. However, as a surfer, Linus is also laid-back, adventurous, and fun to hang around with.
"My vision is to support the next generation on their way to becoming professional athletes with my knowledge. So I have founded in 2015
"Children of the Sea" to create a basis for youth development, camps and events.
In order to share my lifestyle with others, I moved to Fehmarn with my wife and child in 2020, where we see the future of German kite sport and its development. That's why I have founded the "Kitesurf Club Deutschland e.V." which is located here as well."